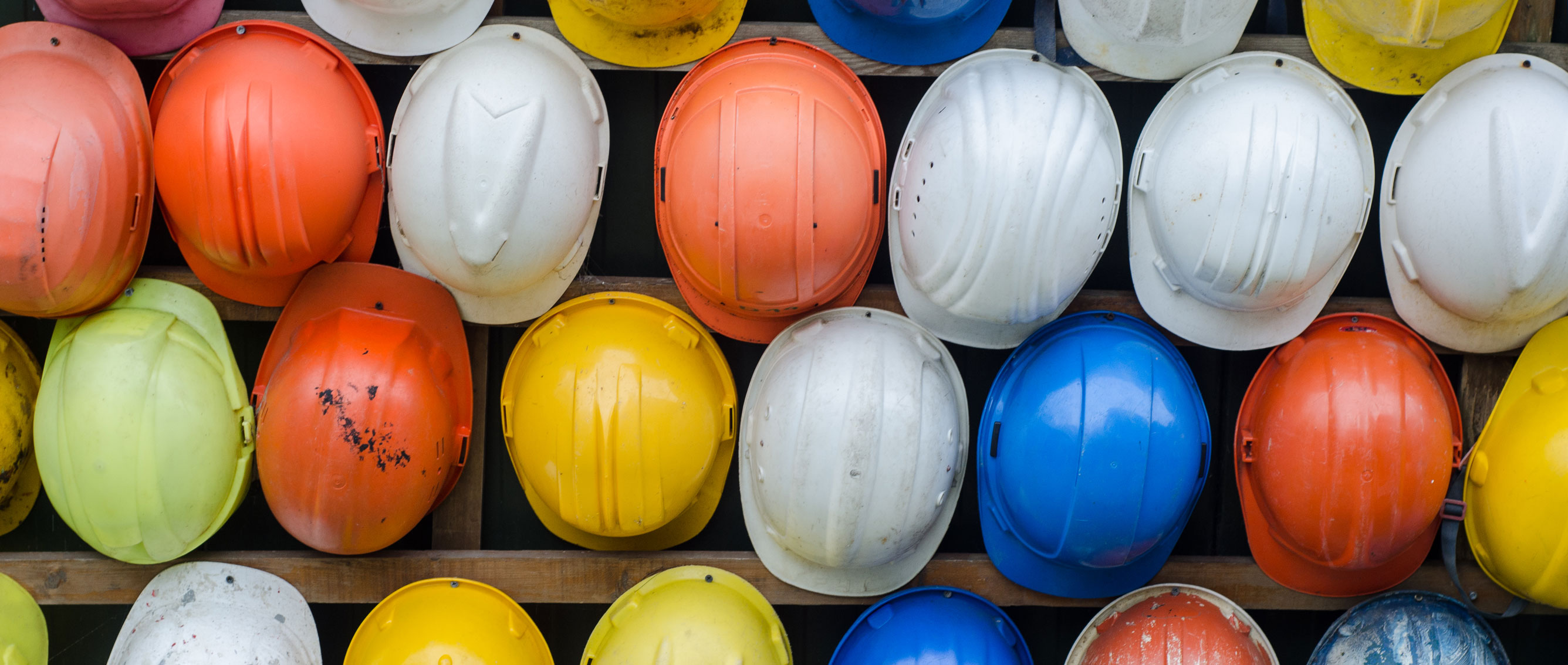 Solution
BREON Productivity Tools make it possible to accurately MAP the location and status of all your mobile or static assets using M2M devices. Our cloud-based alert and reporting platform enables project managers to MONITOR safety, usage and effectiveness of plant and crews, providing 'real time' ability to MANAGE project assets.
Visibility of plant inactivity provides the opportunity to redeploy
Trends in usage provide the basis for plant assignment policy change
Increased visibility of efficiency performance provides the opportunity to redirect human capital effort
Digital time reporting improves accuracy and reduces administration overhead
BREON Construction solutions also support onsite safety initiatives:
BREON Safety™ provides Emergency Response Teams real-time alerts and situational awareness of safety incidents, enabling them to respond quickly and effectively when most needed
MyZone Worker Alert System is a personal vibrating alarm, worn inside the hard-hat, alerting site workers to a real and immediate danger, allowing them to take evasive action before possible injury.